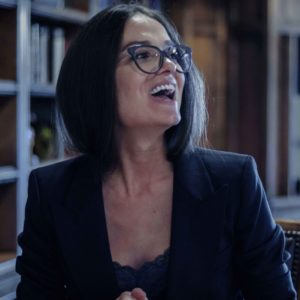 Jen Alvares
Co-Founder, Co-Programmer & Jury
Jen is the CEO of Hunters House Entertainment Group, which also includes a production company & directors agency. She is a 10yr veteran producer & first assistant director in the advertising & film industry. She produced multi million dollar high-profile commercials & films all around the world, working with global brands, such as Coca-Cola, Samsung, Nissan, General Motors, L'oreal, Wargaming, & others.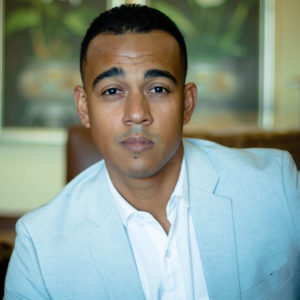 Oscar A. R. Chow
Co-Founder, Co-Programmer & Jury
Oscar is the CEO of Enclave Beverage Group (EnBev), a total beverage company that produces alcoholic & non-acoholic products globally. He is a 13yr Red Bull Veteran, a Co-Founder of The Tenth Charity, and a Strategic advisor to GLG & Guidepoint. He has worked with Brands & Agency's around the world in crafting strategic concepts and in creating industry leading content, including films and commercials.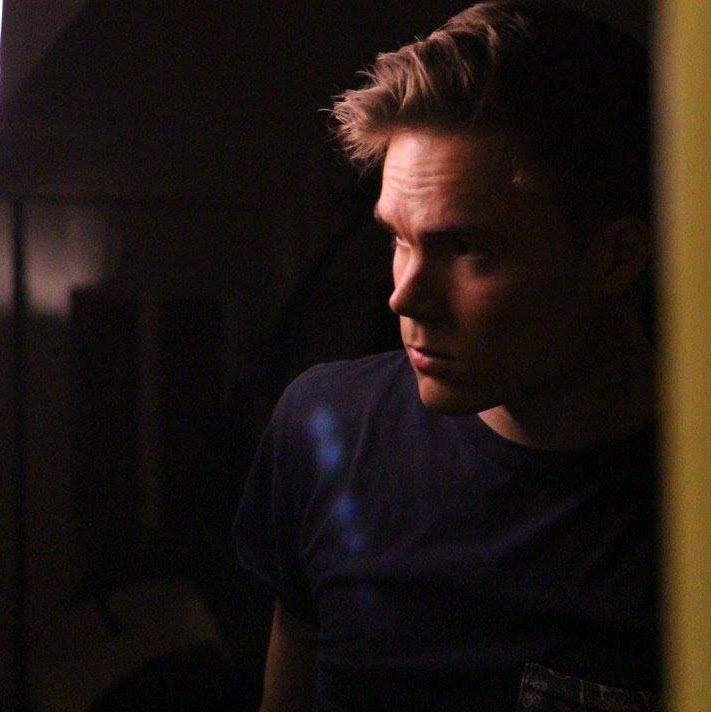 Martin Taube
Jury
Martin is an Award-Winning Director of Photography and Director, based out of Los Angeles. He has an innate sense of how to tell a story visually, works on documentaries, narrative, and commercial projects in Europe and the United States, and runs a production company.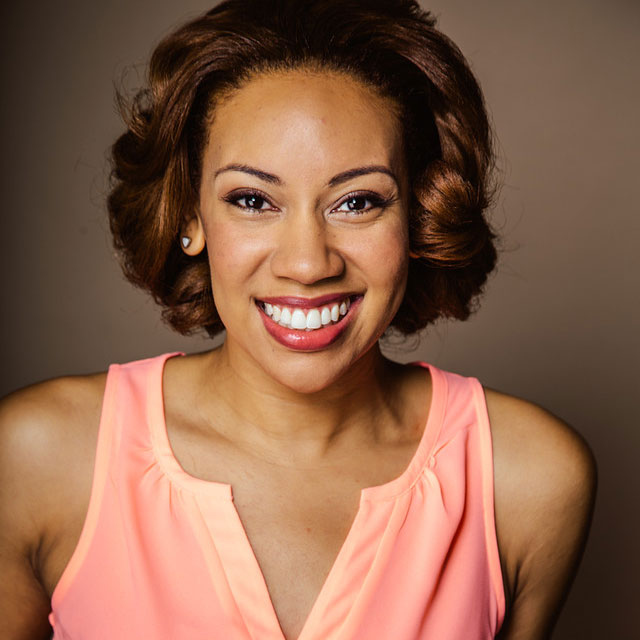 Lorene Chesley
Jury
Lorene is a Los Angeles-based Actress and Producer, known for Shameless and Perception. She grew up studying ballet and tap,  but quickly knew acting was her passion after playing the Evil Stepmother in Cinderella. Lorene also teaches acting at Studio School in Hollywood, California.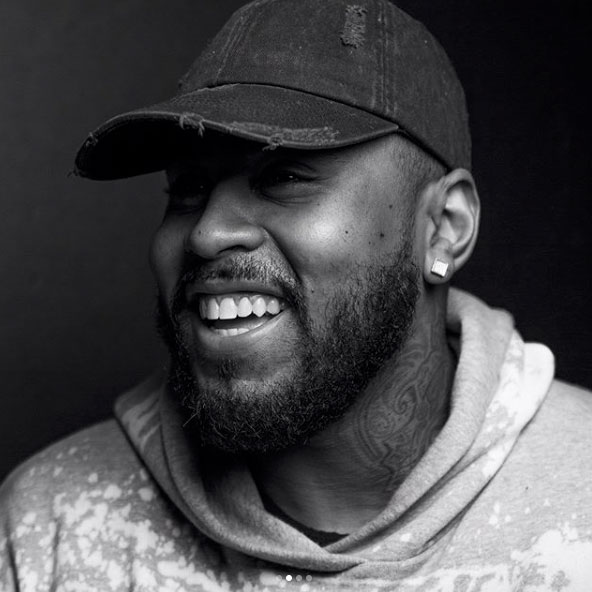 Carlos Slusher Jr
Jury
Carlos is a Director and Cinematographer, based out of New York. He is a graduate of New York Film Academy, and is currently the CEO of a New York-based production company. Carlos is passionate about collaborating with people, to create dynamic content and bring their visions to fruition.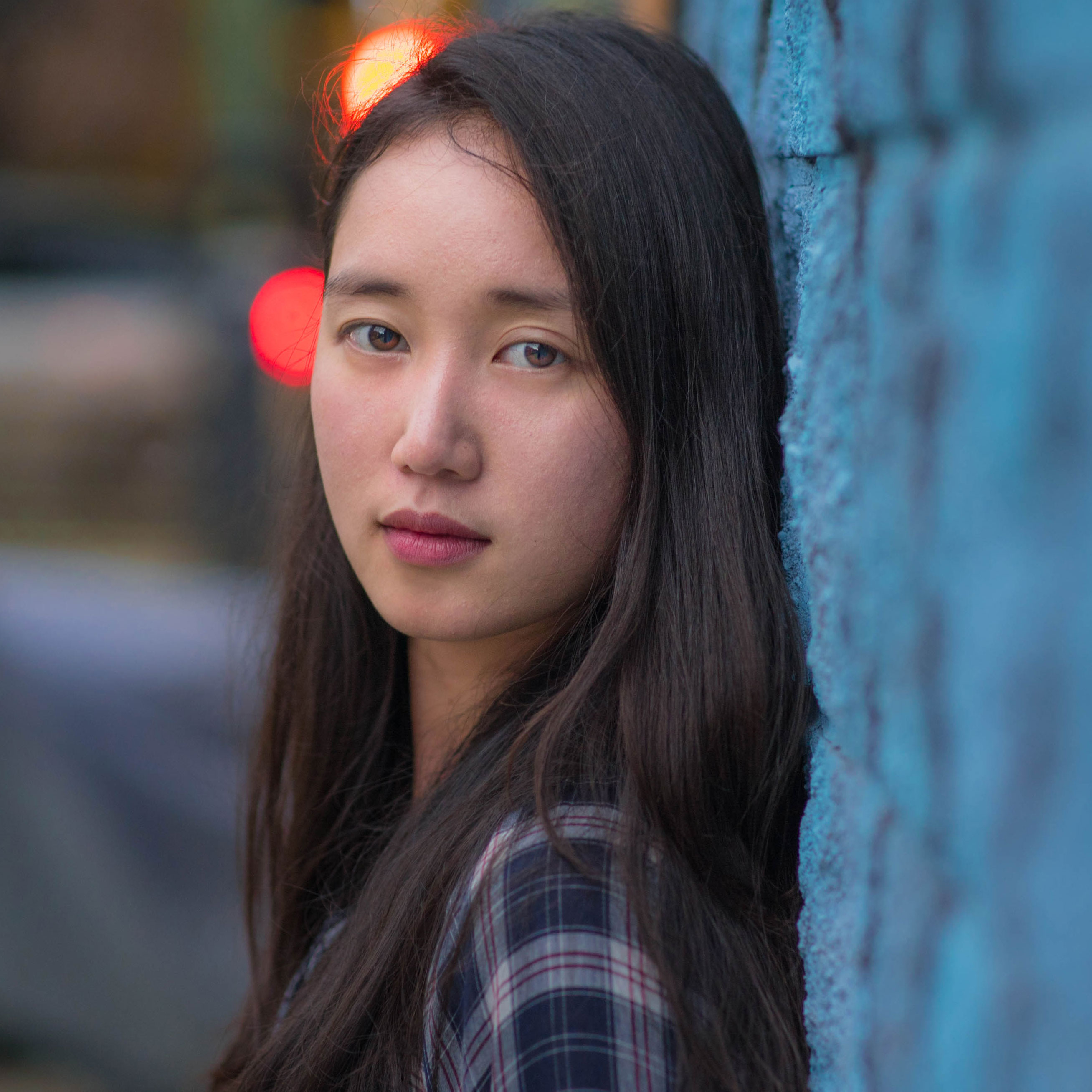 Chloe Na
Jury
Chloe is a New York based Film & TV Producer that has worked on the local, national and international level. She produced numerous independent films and TV shows, and has been teaching Line Producing, Editing and Filmmaking at New York Film Academy.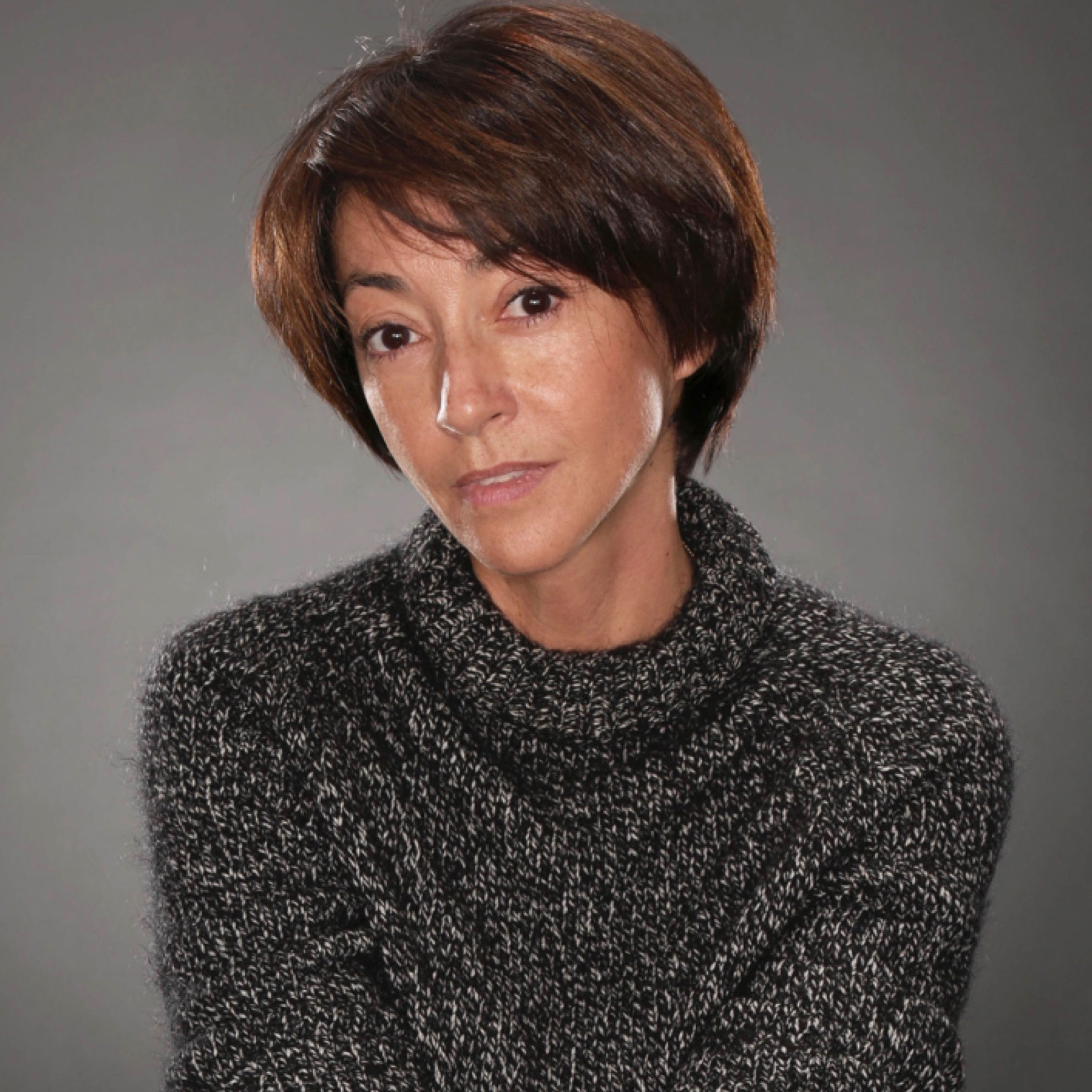 Kate Rerberg
Jury
Kate is a New York-based Creative Director and Photographer. She comes from a filmmaking dynasty – her father, George Rerberg, was a legendary Director of Photography for Andrey Tarkovsky. Kate has worked for many global magazines and TV channels.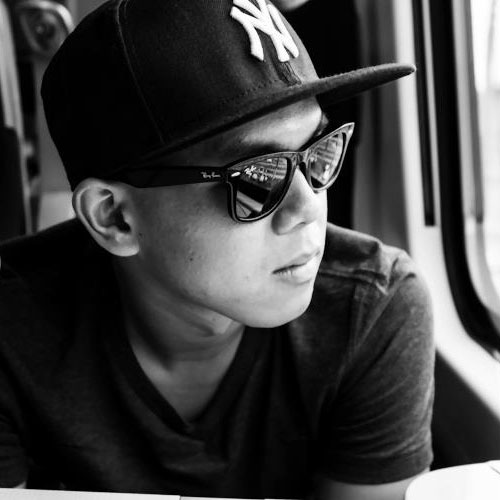 Huy J Truong
Jury
Huy is a Los Angeles-based Producer, that has worked with many global brands. He produced content for some of the largest companies in the world, such as Hulu, BuzzFeed and Omnicom. Huy is multilingual, speaking 5 languages, which has aided him greatly in managing international clients.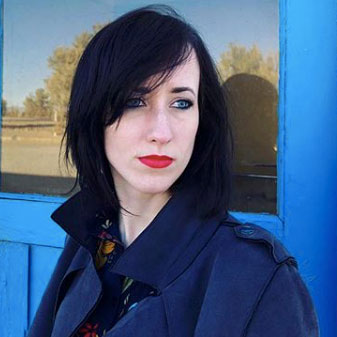 Elsa Levytsky
Jury
Elsa is a New York-based Director and Producer, that is experienced in a wide range of productions from corporate to narrative. She has worked for some of the largest independent content distributors, that provided feature films and series to digital platforms including iTunes, Netflix, and Amazon.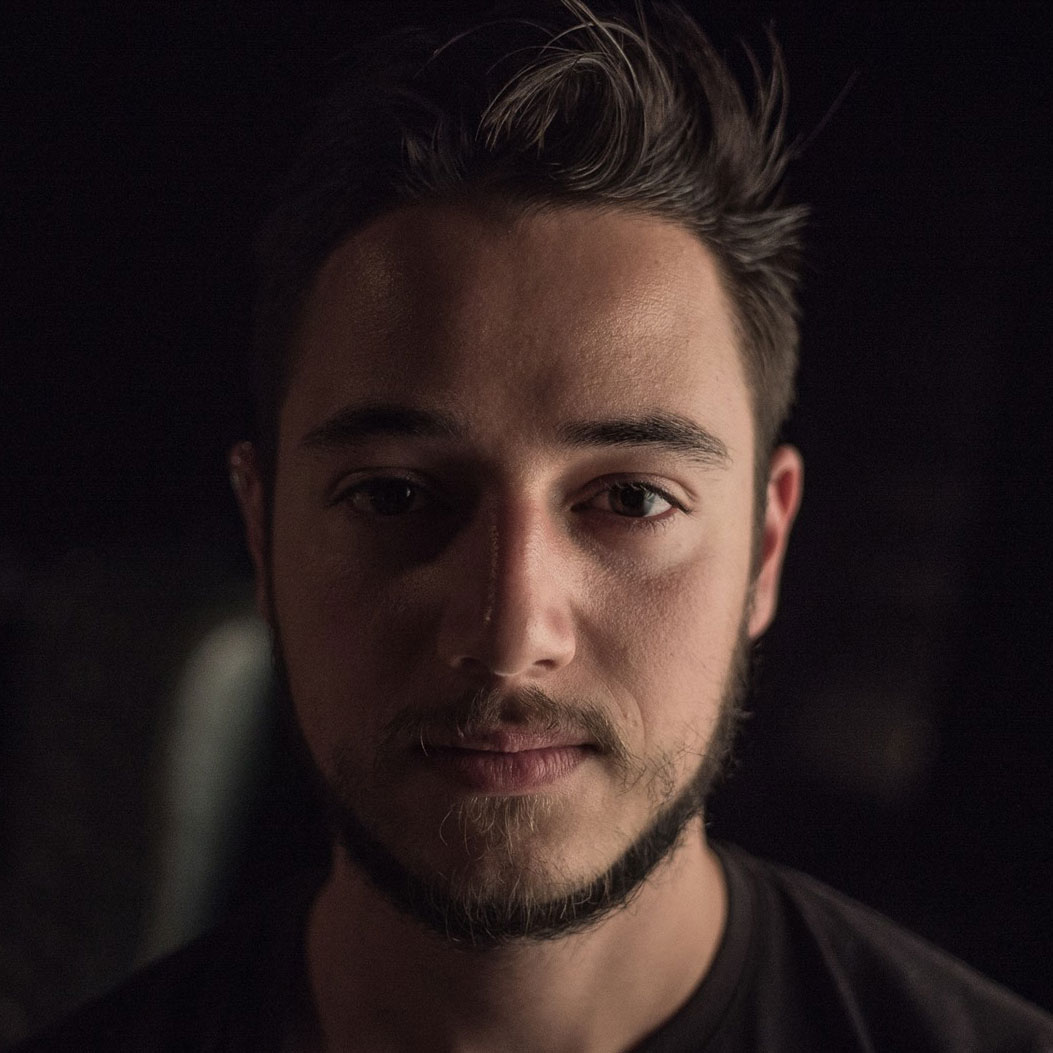 Karim Kassem
Jury
Karim is a Brooklyn-based Writer, Director, & Director of photography. He has worked on short films, music videos, and commercials that span across the United States, Lebanon, Europe, and the Far East. Karim's films have been screened at Film Festivals all over the world.